We recognize that all our patients are unique and deserve to receive orthodontic care that reflects their individual needs. Our experienced and talented team is committed to working with you and your family to create a comfortable, stress-free, and rewarding orthodontic experience every time you visit our practice.
We are pleased to welcome you and your family, and we look forward to working with you.
Lisa
Office Manager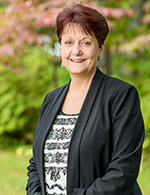 I am the mother of two girls. Both have been through orthodontic treatment with Dr. Hughes and have beautiful smiles to show for it. I am the wife of a 20-year Navy veteran and enjoy being settled in Northern Virginia, as well as working in orthodontics. I look forward to meeting you, helping you throughout your time with our office, and doing my part to help create your new smile!
Diane
Reception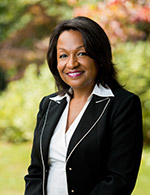 Born and raised in Washington DC, I moved to Northern Virginia to be with my husband. We share two wonderful children and a friendly dog named Brandy. Both our children are patients of Dr. Hughes and I am truly thankful to have become a part of his Smile Team. One of the many things I like about working here is seeing the amazing transformation that occurs during and especially after our patients finish treatment. I enjoy traveling, movies, music, reading, dining out and spending time with family and friends.
Maritza
Financial Coordinator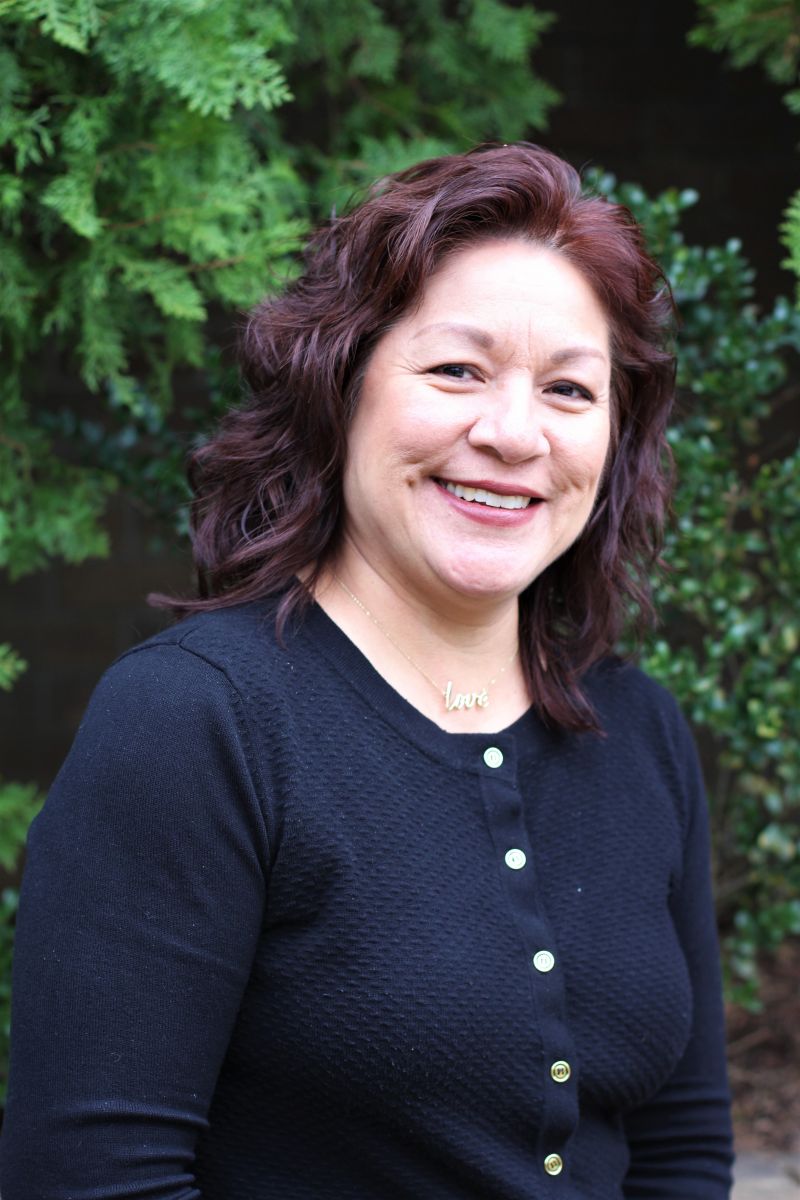 I first met Dr. Hughes in 2004 when my daughter was referred to him by our dentist, then my husband also became his patient. I am now fortunate enough to be able to be part of his team. After 11years in the urological field as billing administrator, I felt that it was time for a change and so I moved on and have been here since 2015. It is such a great pleasure to see how happy our patients are from their initial visit to the day that their braces or aligners come off. I feel very happy to be part of such an amazing transformation and blessed to be working with an awesome doctor and team that make it happen.
Samantha
Treatment Coordinator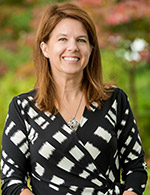 After 23 years as an Air Force family, we settled down in Northern Virginia. I have two children, both patients of Dr. Hughes. I enjoyed the environment here each time I came for appointments and decided to join the Smile Team when an opportunity became available. After a year at the front desk, I am now using my bachelor's degree in business management as treatment coordinator. I am enjoying getting to know our new patients, families, and orthodontics!
Joanne
Community Relations Coordinator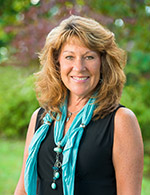 I love orthodontics! Almost 40 years ago, I began assisting at an orthodontic office in San Diego, CA, and fell in love with it! (I was five!) I went to school in the field so I could become board certified, and here I am today, still enjoying the art of creating beautiful smiles! I've moved my enthusiasm from the clinic to the community, and help our office keep involved with our patients' passions, our local schools' programs, and the community events around us. My husband and I have three grown children and a beautiful granddaughter. We spend a lot of time traveling to spend time with each of them.
Marcia
Records Coordinator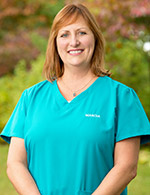 I was raised in the Northern Virginia area. My employment career has led me from retail to hospitality to general dentistry and now orthodontics. I have been with Dr. Hughes for over ten years now, and love the opportunity it gives me to meet so many people. I am one of the first people you will meet. I enjoy welcoming you and helping you feel comfortable, which is what makes me smile! As you will see when we meet, I very much enjoy working with everyone!
Julie
Clinical Assistant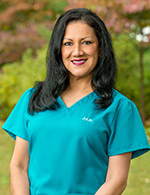 I was born and raised in Texas! I have worked in orthodontics almost 25 years, ten of which have been here with Dr. Hughes. I really enjoy people, especially kids, so this is a great career for me! As a clinical assistant, I strive to put you at ease and make each appointment something you look forward to. I have an adult son and love to volunteer at my church with the kids because I'm a kid at heart!
Kenisha
Clinical Assistant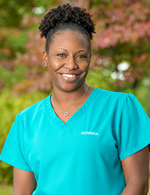 I have 15 years of experience and extensive training as a clinical assistant. Being able to help improve a person's quality of life through their smile is my professional love and passion. I take pride in participating and sharing the journey of transformation with my patients. I am a high-spirited, energetic kid at heart! In my fun time, I enjoy cycling, dancing, baking, craft projects, and lots of quality time with family and close friends.
Abbie
Lab/Invisalign® Coordinator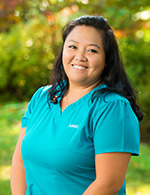 I am responsible for the fabrication of retainer and orthodontic appliances. With a combined experience of over 14 years in dental and orthodontia, nothing is more gratifying than being a part of creating life-changing confidence with a new smile. When not at work, I enjoy spending time with my husband and four children, and using my creative side for sewing, baking, and photography.
Grace
Clinical Assistant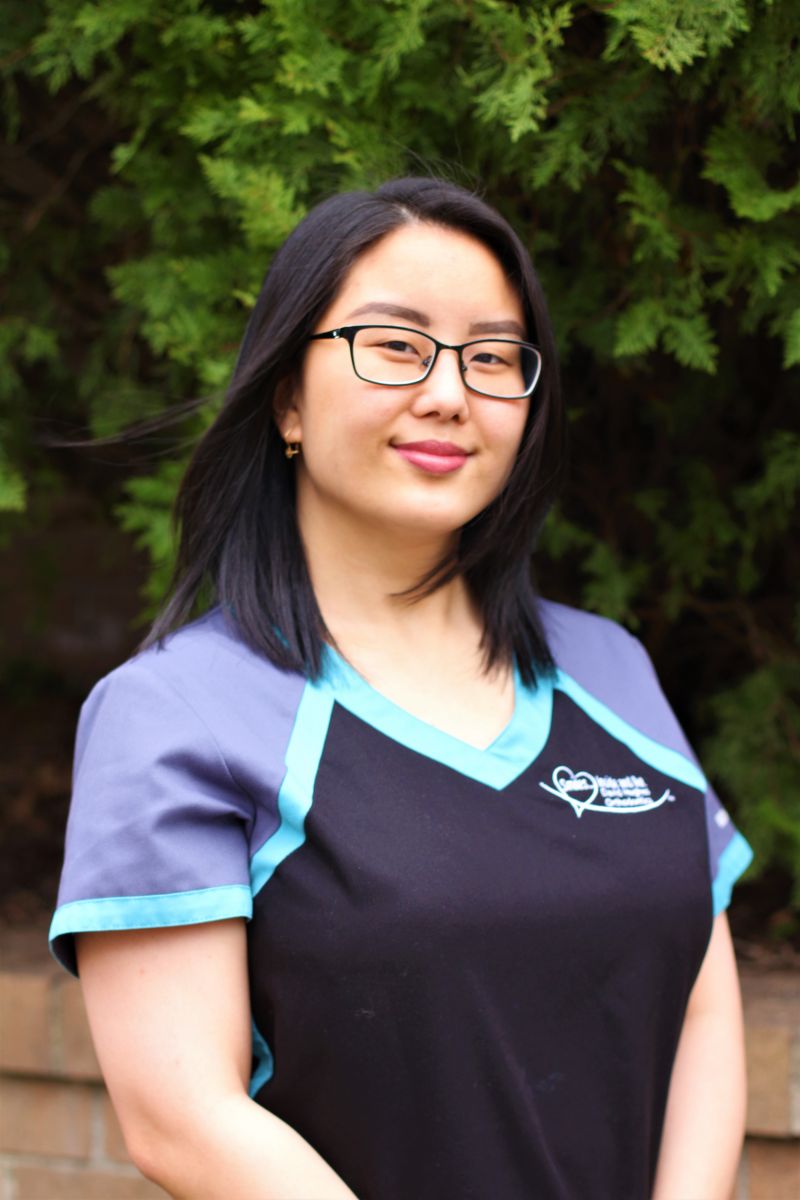 I have had a passion for orthodontics as long as I could remember and have been working in the orthodontic field since 2011. The best part of my job is getting to know the people. I learn a lot from the patients and get to connect with people from all walks of life. Knowing them makes me a better person and I hope to better their lives in some way too by giving them the best experience I can. When I am not at work I love being with my family and fiance. I enjoy cooking, DIY projects and hiking. And as always LET'S GO HOKIES!
Cherlyn
Clinical Assistant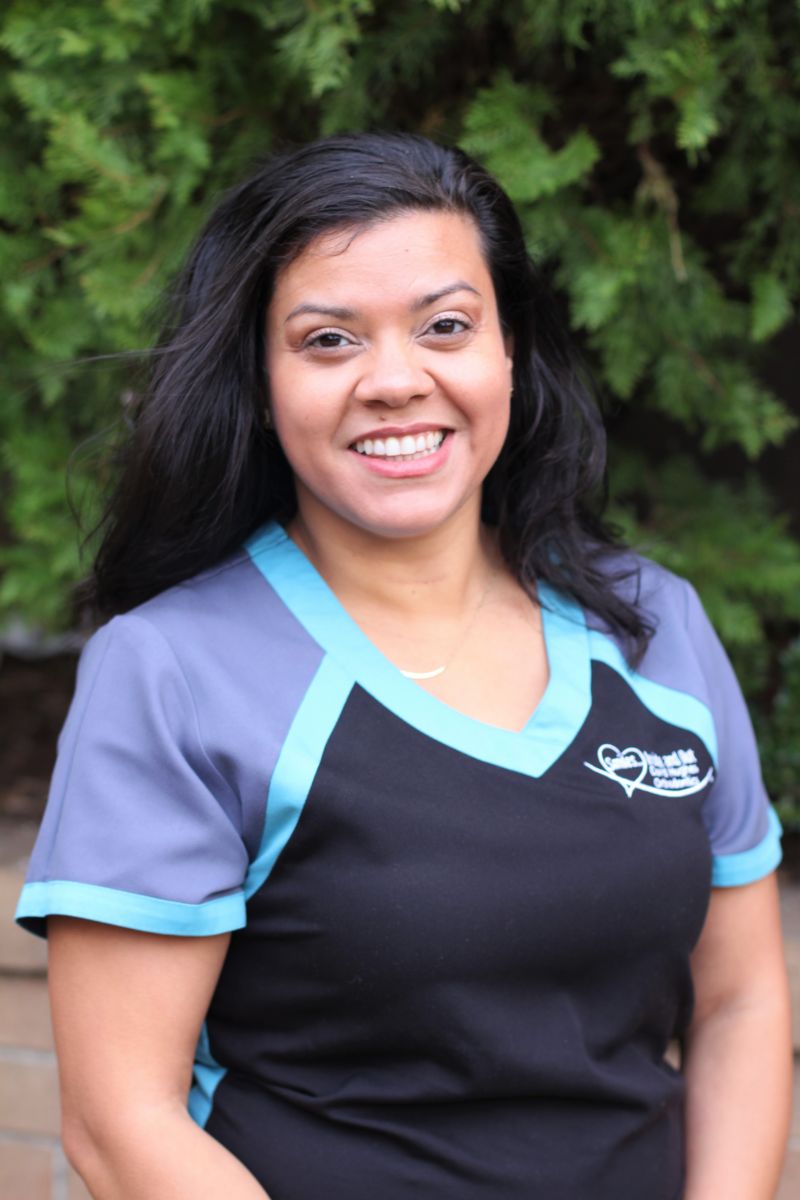 I have been working in the dental field for 20 years and have been with Dr. Hughes since 2016. I feel so blessed to be working alongside him and such a wonderful caring staff, creating beautiful smiles for our patients. I feel joyful to be able to boost their confidence with a flash of a smile. Being a part of their orthodontic journey from beginning to end is so rewarding. I also love getting to know our patients and watching the younger ones grow up during their time with us. When not at work I adore spending time with my husband, daughter, and dog. We are active and appreciate the outdoors, hiking and camping are the best!
Aubrey
Clinical Assistant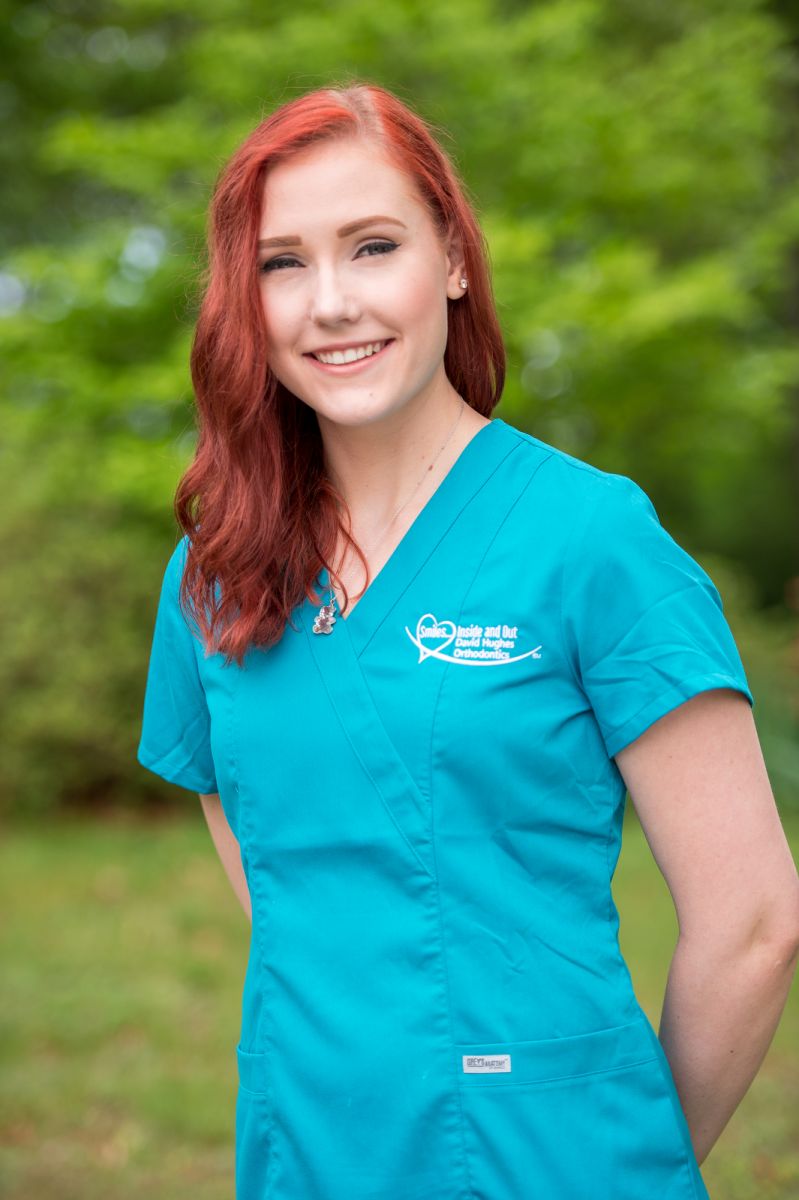 I first met Dr. Hughes as a patient when I was 8 years old! I went through 2 phases of braces with him and knew he would be a wonderful, kind person to work for. I have now worked for him as an orthodontic assistant since 2015 and love helping our patients create beautiful smiles! In my spare time, I love to take dance classes and teach occasionally. Working out, playing with my two cats and spending time with my family are also priorities.
Sabrina
Clinical Assistant